#NOTINPALESTINE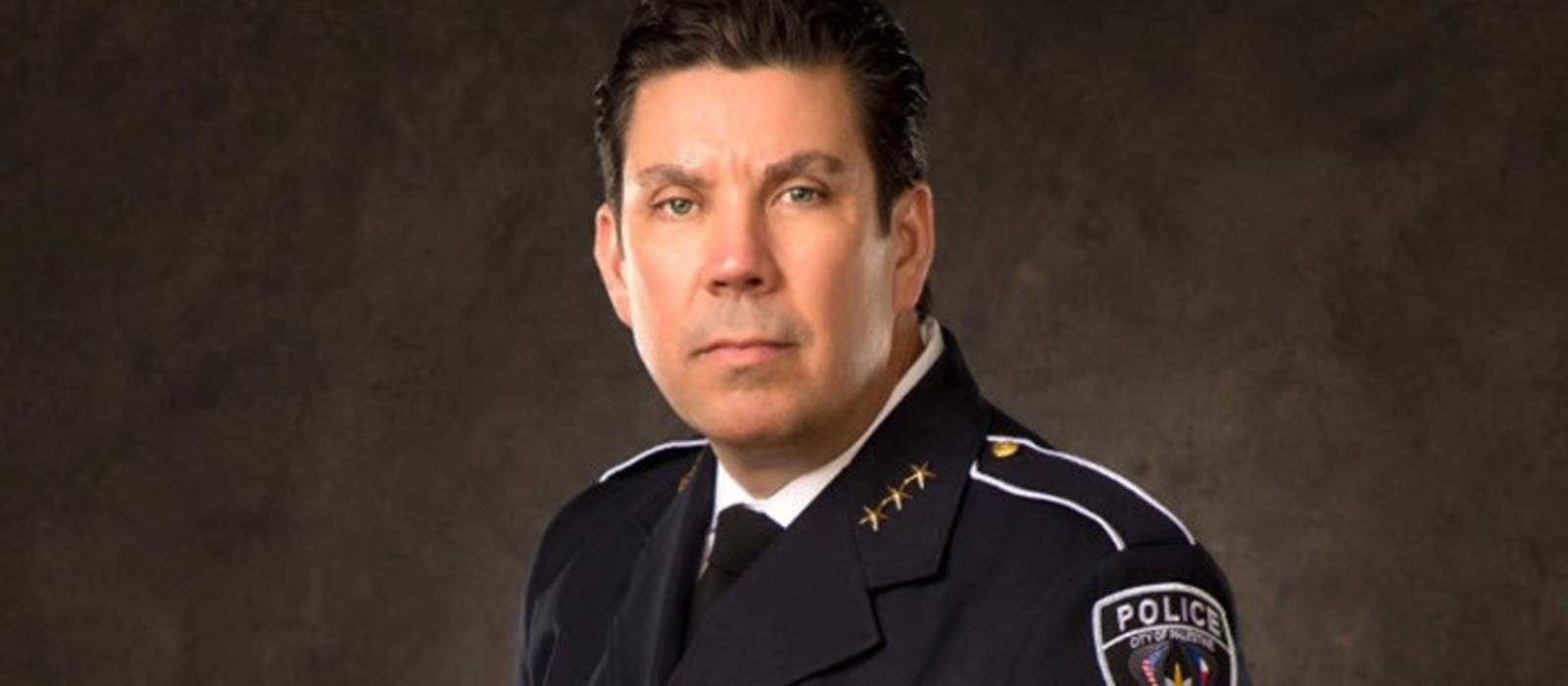 Police Chief Andy Harvey is wasting no time in cracking down on crime. During his time with the City of Palestine he's made it abundantly clear that crime, regardless of what is or isn't deemed severe by others will not be tolerated, coining the phrase #NOTINPALESTINE, which has become trending on various social media outlets.
In the last two months Harvey has led his team into the investigation and closing of several different illegal game rooms in Palestine. Harvey began targeting gaming businesses early in his tenure, arguing they were a catalyst for crime.
Cash payouts from slot machines and gaming machines, as practiced by the raided businesses, are illegal in Texas-though widely ignored by law enforcement. Up to now, illegal gambling has been generally ignored in Anderson County, as well. We can clearly see that the days of local law enforcement turning a blind eye are coming to a screeching halt.
Chief Andy Harvey says his biggest fear was the secondary crime that would have come from the illegal gambling. "Robberies, murders, have taken place in these gaming establishments, and I have seen it first hand. I really believe it was just a matter of time before that happened here in our city," Chief Harvey says.
---
Comments
---