Unidos en Palestine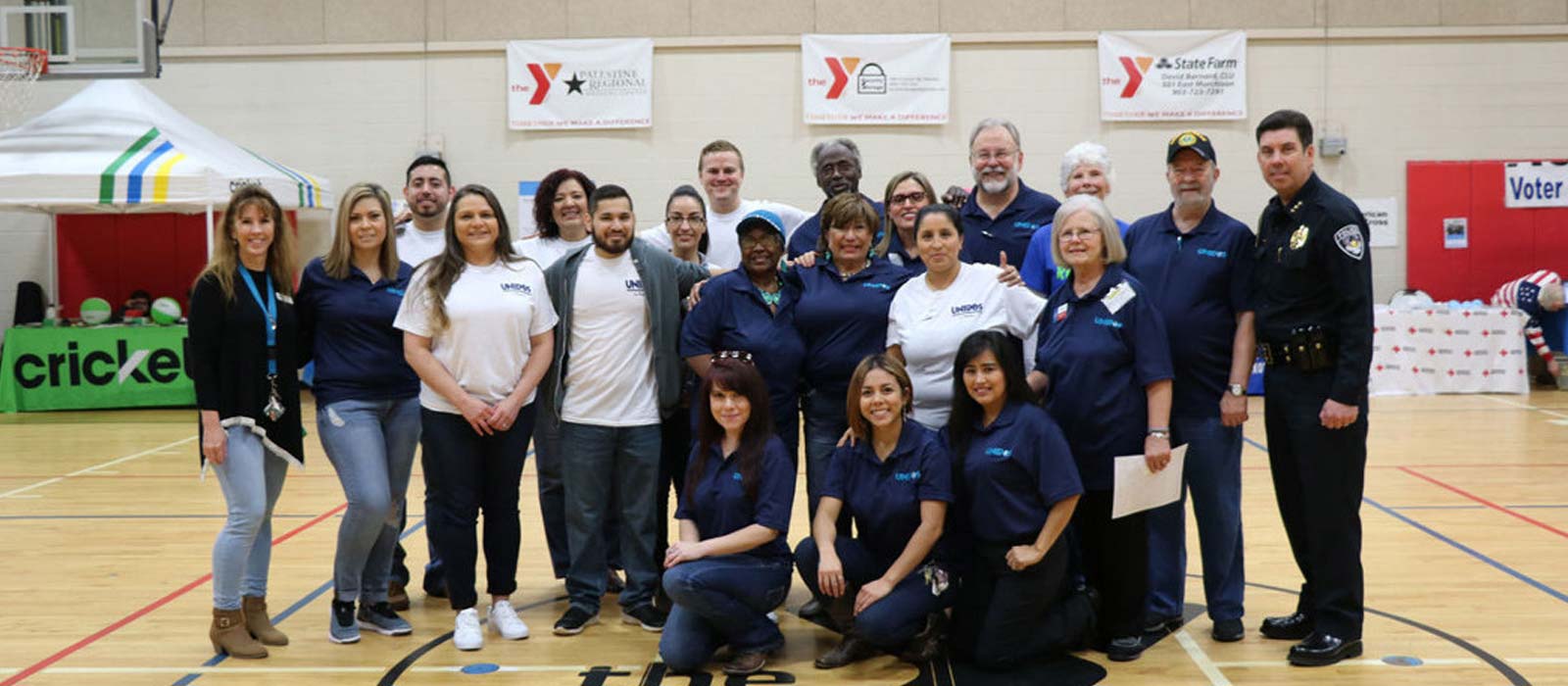 Palestine Police Chief Andy Harvey 47, invested 21 years with the Dallas Police Department, where he was a command officer. A veteran, Harvey served in Kuwait and later in New Orleans, after the devastation of Hurricane Katrina. He also has a master's degree in criminal justice.
Harvey has made quite the impact on the citizens of Palestine. From the time he was introduced to the community in August of 2017 he's made great strides in community involvement, particularly in the Spanish community; breaking down language barriers with a program he implemented called UNIDOS. The UNIDOS program provides a resource center for Spanish-speaking residents. It presents information and provides aid in areas important to the Latino community that they may not otherwise have access to, or even be aware of.
Harvey, along with his team, has used the UNIDOS program to give the community what it needs to thrive together-regardless of race, by allowing anyone who's interested to serve as council members to engage the city's Hispanic and Spanish-speaking communities.
For more information visit their Facebook page Unidos en Palestine, Tx or their website http://unidospalestinetx.org
---
Comments
---